Charities
The essential work of non-profits and charities in our community is important to both organizations hosting the show. Every year, the Home Builders Association of the U.P. (HBA) and the Marquette Builders Exchange (MBE), co-hosts of the U.P. Builders Show, each choose one charity/non-profit organization to be a part the show. Their booth fees are covered by the sponsoring organization, and they are permitted to have a raffle or fund-raiser. The HBA and MBE also donate $500 to their charity/non-profit organization.
The 2020 Charities are: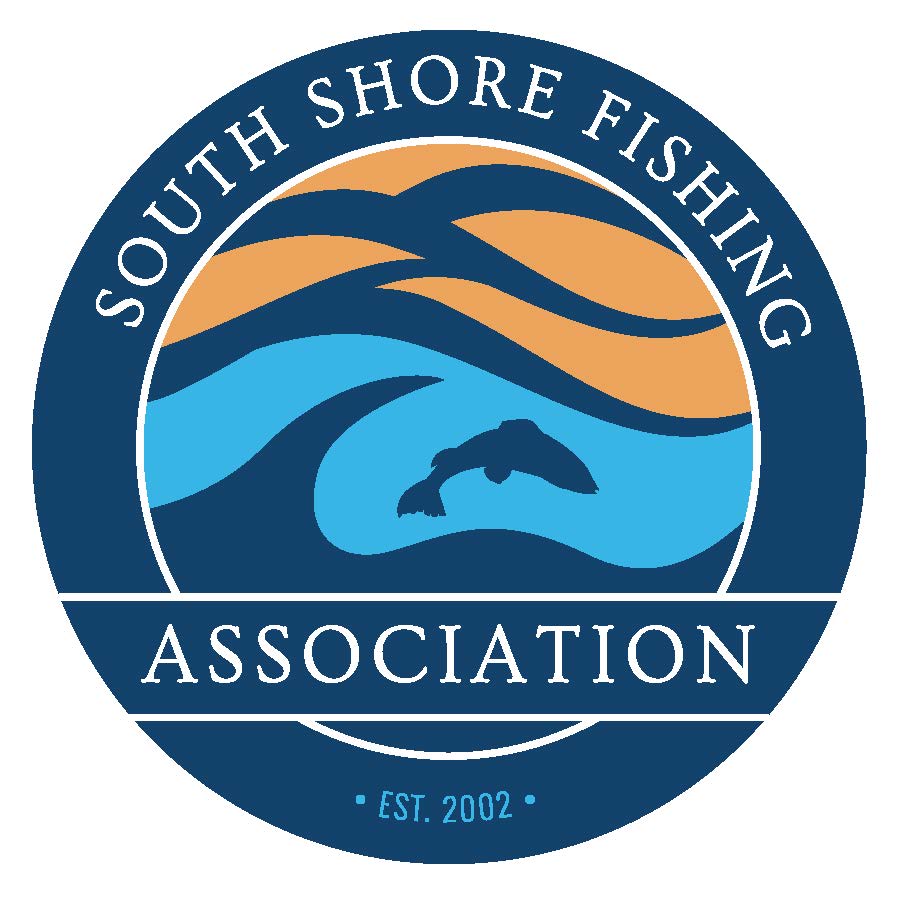 The South Shore Fishing Association is the 2020 charity choice for the Home Builders Association of the Upper Peninsula. South Shore fishing Association is a nonprofit organization dedicated to the well being of our local fishing community. South Shore feels it's important to educate the youth of our community about fishing and supply them with the basics to get them hooked! We hold an annual kid fishing day every year on father's day at Lakenenland. South Shore it is dedicated to the support of our veterans who have given so much. We hold an annual Veterans Fishing Day every year and have taken out as many as 150 veterans on Lake Superior for a day of fishing and a BBQ picnic to follow. We feel it's important to keep the rivers, streams, and beaches clean, so the fish have a clean habitat to naturally reproduce. Find out more information on the SSFA at https://southshorefishing.com/.
We are very proud to have been chosen as the HBA UP Charity Choice for the UP builders show this year!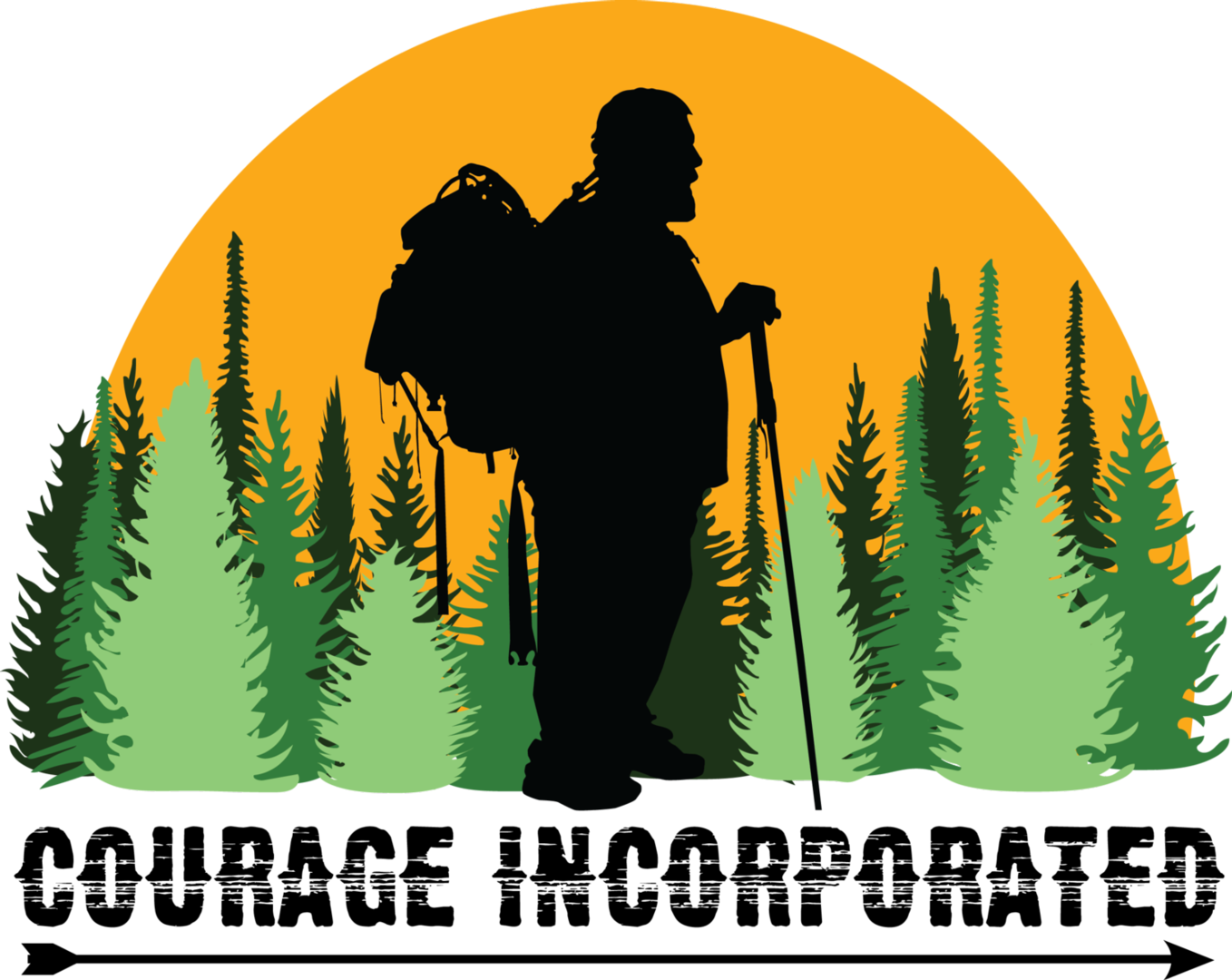 Courage Incorprated is the 2020 charity choice for the Marquette Builders Exchange. Based in Michigan's Upper Peninsula (the U.P.), with operations in Northeast Wisconsin, Courage Incorporated was founded in the Summer of 2015 by Nathan Denofre and Erik Conradson. Courage Incorporated is a 501(c)(3) tax exempt non-profit organization focused on helping individuals and veterans with physical disabilities participate in outdoor activities. We host excursions that are centered around camping, fishing, kayak/canoeing, and hiking. We strive to provide these excursions free of charge for all of our participants. Nate, our founder, was born with Amniotic Band Syndrome which left him without legs below the knee. Throughout his life Nate was told about all of the things he would never be able to do because of his condition. Find out the rest of Nate's story and this great organization at https://www.courageincorporated.org/.
---
Connect on facebook
2020 Sponsors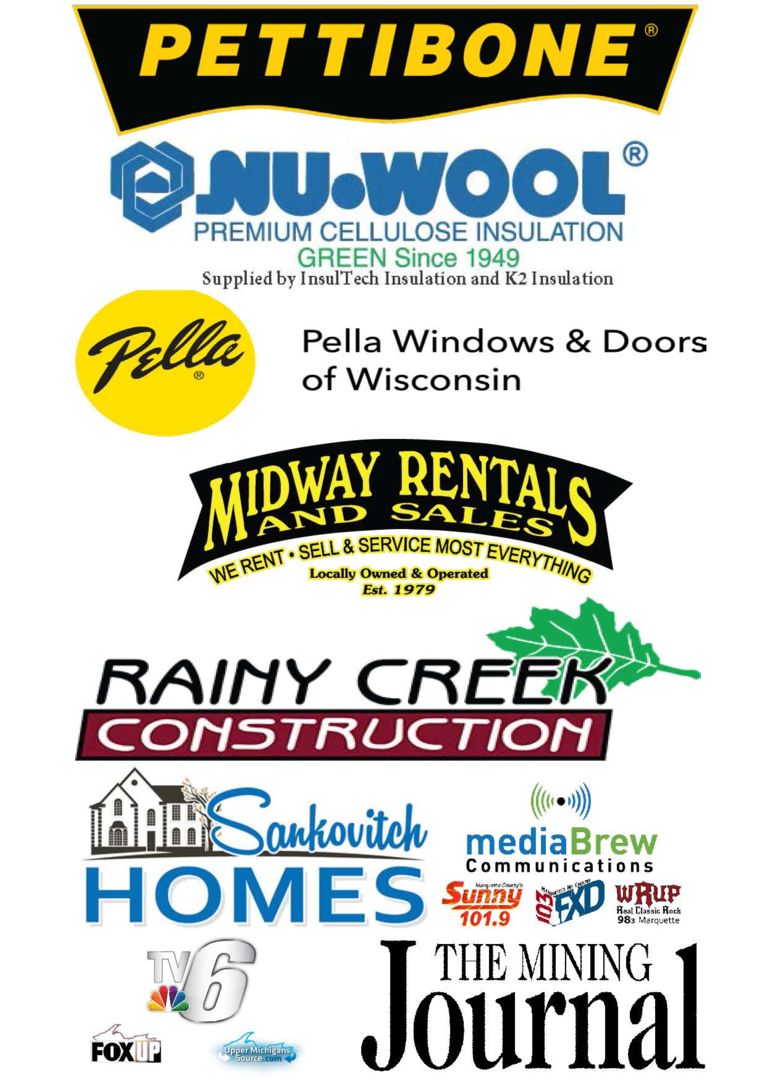 Map
NMU Superior Dome
1401 Presque Isle
Marquette, MI
---
Lake Superior Life Care & Hospice - 2019 Marquette Builders Exchange Charity/Non-profit organization
"I remember the excitement when we were called and asked if we would accept a nomination to be the Marquette Builders Exchange's 2019 non-profit! And then, when we were called with the good news that we had been chosen! It was a great event. It gave us the opportunity for exposure in the community that we might not otherwise have had – it allowed us to share our story and all the work we do in the community--from our core hospice service, to adult day services, to our caregiver support group, to our community bereavement program. It was especially warming when some of the past families we served would introduce themselves and share a memory or two. Or, the woman who introduced herself and said the family was familiar with us and again seeking services. Our thanks go to the Marquette Builders Exchange for giving us this opportunity to be in the spotlight for a day or two, and to graciously supporting us with a $500 donation."

- Sue (Kitti) Rutkowski, Executive Director
Special Olympics, Area 36 - 2018 Marquette Builders Exchange Charity/Non-profit organization
"Area 36 of Special Olympics Michigan was blessed to be chosen as one of the charities for the 2018 UP Builder's Show. This opportunity was a stepping stone to many new relationships from businesses that are part of the MBE family and also from the general public. Being an organization that is 100 percent volunteer based and dependent upon donations for the athlete programming, this showcase opportunity to share our mission was priceless along with the opportunity to fund raise during the show. Thank you again MBE for your support!"
-Pam Bahrman, Area 36 Director
Michigan Foster Closet, Marquette County Branch - 2017 Marquette Builders Exchange Charity/Non-profit organization
"Being a part of any community event helps us get our word and information in the hands of people that may not otherwise hear of the great things we do. We are a nonprofit and any help with resources is an extremely exciting thing for us! We were so happy to be a part of the UP Builders Show and hope to be invited to attend again in the future."
-Jackie Van Oss Judd, Manager
Upper Peninsula Animal Welfare Shelter (UPAWS) - 2016 Marquette Builders Exchange Charity/Non-profit organization
"UPAWS was fortunate to be included in the Builders Show in 2016 and it was a great experience for all of us that were involved. At that time we were fundraising for the new shelter we were planning to build and it was a wonderful opportunity to speak to our UPAWS supporters about what we hoped to accomplish. We answered lots of questions, got people excited about helping us, and sold lots of UPAWS t-shirts!"
--Karen Rhodes, UPAWS Fundraising Committee